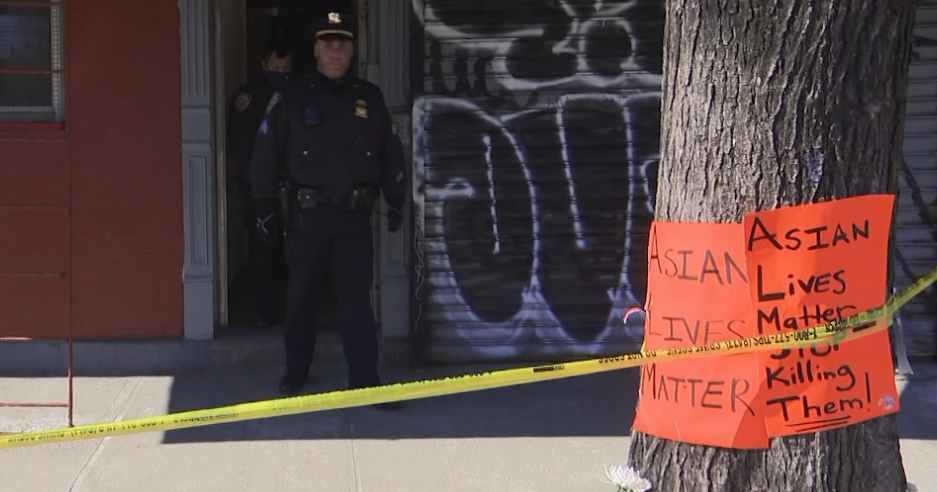 Asian American Community Members Draw Attention to Rise in Hate Crimes This AAPI Heritage Month | News
MADISON (WKOW) — This Asian American and Pacific Islander (AAPI) Heritage Month, many Asian Americans are celebrating their culture, but also raising awareness of the skyrocketing rate of hate crimes against their community in the United States.
"There have been over 11,000 hate crimes against Asians and AAPIs across the United States," said Wisconsin AAPI Coalition board member Erik Kennedy. "And law enforcement believes that number is underreported."
Kennedy says this month aims to raise awareness of the growing atmosphere of hatred against Asian Americans since the pandemic began.
An FBI report found that hate crimes against Asian Americans increased by 76% between 2019 and 2020.
Since the start of the pandemic, the organization Stop AAPI Hate has recorded reports of hate crimes in the United States. So far, they have recorded over 10,000 cases.
Kennedy says the pandemic and political rhetoric have a lot to do with it.
"Unfortunately, not only elected officials but also community members really coined the term Chinese virus early on," Kennedy said. "So we need to come together as a community to really call it out, report it and also stand up for each other and stand up for the fact that hate has no place in our communities."
Lawmakers are trying to make a difference. The COVID-19 Hate Crimes Act was signed into law last May and requires the Department of Justice to review potential hate crimes with potential ties to the pandemic.
It also assists local organizations in their efforts to raise awareness of the growing trend of hatred towards the Asian American community in the United States.
But Kennedy says there's still a long way to go.
"I think we as a community have a responsibility to stop sitting on the sidelines and really continue to cry hate, report it, and then continue to be an advocate and an ally," he said. said Kennedy.