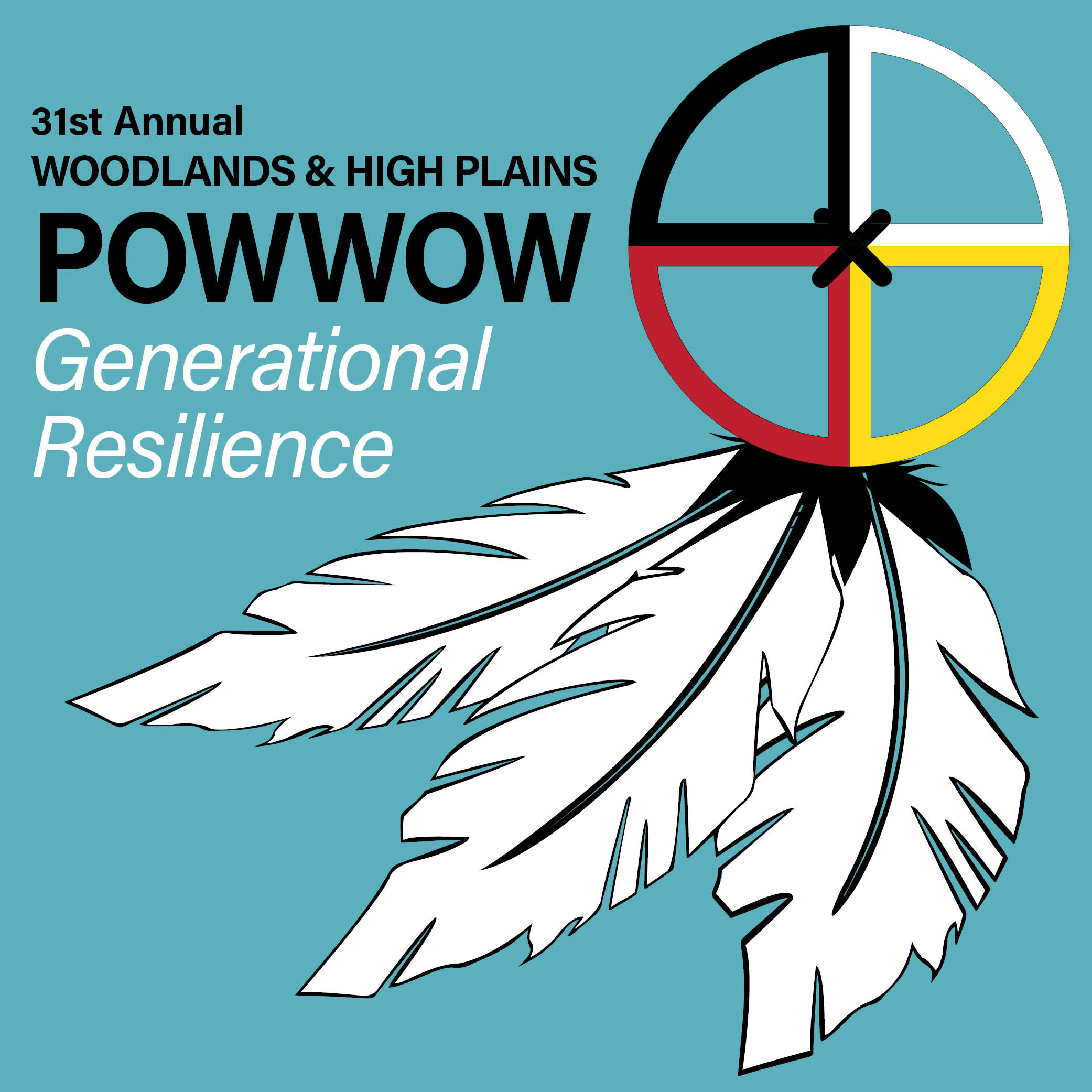 Celebrate Native American culture at the High Plains Powwow
M State is pleased to be the sponsor of the 31st Annual Woodlands & High Plains Pow Wow, one of the most popular cultural events in the Fargo Moorhead area. The powwow will take place from noon to 10 p.m. on Saturday, April 2 at the Memorial Auditorium on the Concordia College campus.
The theme of this year's event is Generational Resilience. Joining M State and Concordia as powwow sponsors are North Dakota State College of Science, North Dakota State University and Minnesota State University Moorhead.
"M State is proud to support and honor Native Americans in the region," said Jocelyn Santana, Dean of Equity and Inclusion at M State. "Powwows have a complex history in the United States and have been symbolic in resisting colonization and reclaiming Indigenous culture. I encourage the M State community to join in the celebration and honor our Native American graduates.
Grand entries for participating dancers are set for 1 p.m. and 7 p.m., and a meal will be served during the break at 5 p.m. Regular admission is $5 for adults; $3 for children aged 6 to 17 and seniors aged 55 and over; and free for children 5 and under. Admission is free with a school ID card from one of the sponsoring colleges or universities.
"I encourage everyone to attend as we experience and celebrate Native American culture," said state Dean of Equity and Inclusion Dilvin Habib. As a member of the planning committee for this year's powwow, she had the honor and privilege of working collaboratively with Tri-College and community partners on the planning of the powwow.
The head dancers are Dennis Williams and Alexa Gabbard, with White Earth veterans serving as honor guards.
For more information, contact Rev. Dave Adams at 218.299.3298 or Rev. Kim Adams at 218.299.3417.