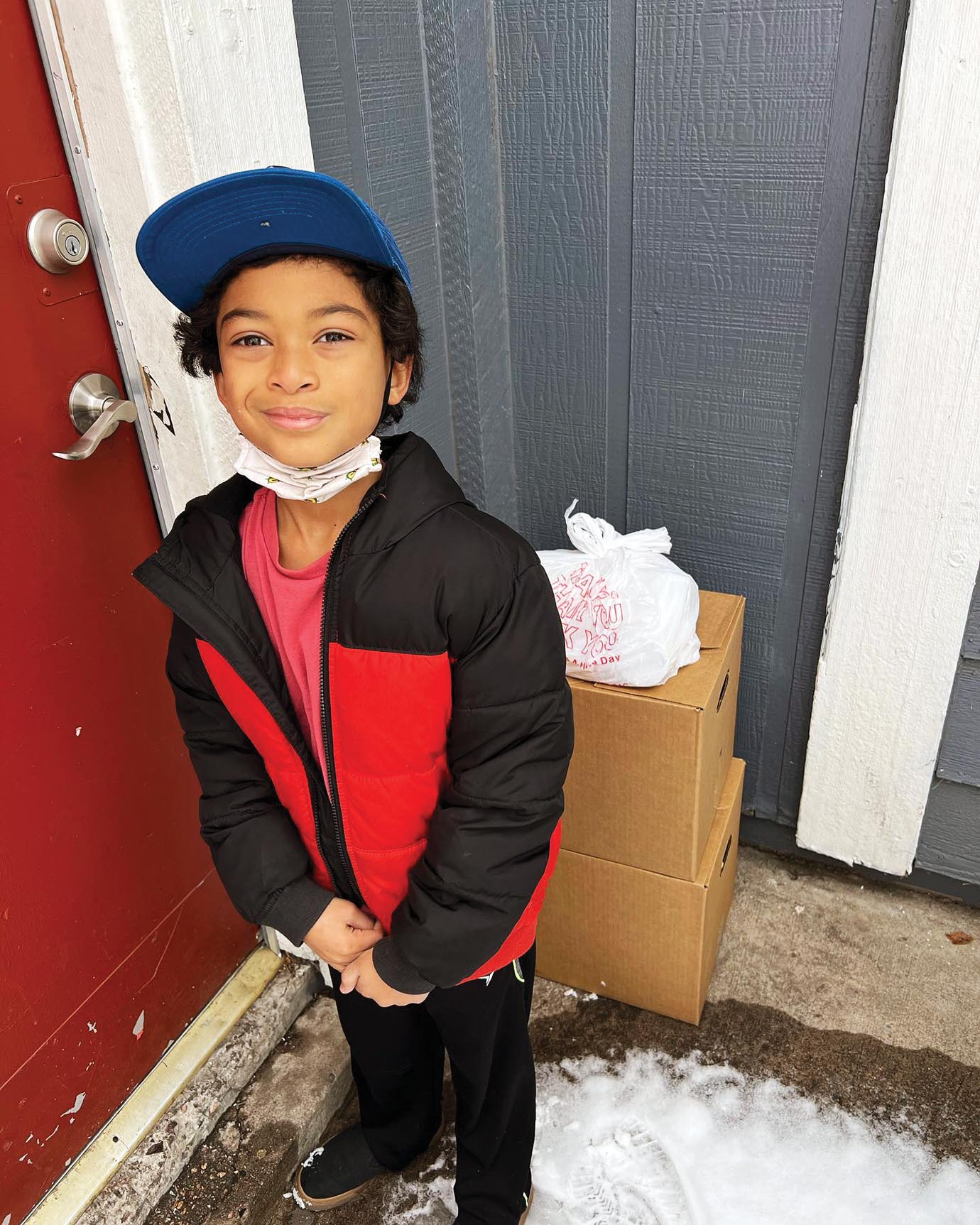 Filipino American Community of Colorado
Hello City of Edgewater! We would like to take the time to introduce ourselves, the Filipino American Community of Colorado (FACC), to the Edgewater community. FACC is one of the oldest Asian American communities in Colorado, established in 1954. Our original mission is to create a community that preserves and shares Filipino heritage and culture. We also strive to focus on our community, "to be an engaged and positive community partner".
For the past two years, at the FACC Community Center (named Bahay Kubo), the FACC has held a 9News health fair, vaccination clinics, a COVID-19 testing site, organized warm clothing drives for the sans shelter, food and care backpacks for the homeless, voter registration, immigration assistance, and meal preparation for the Denver Children's Home.
Additionally, we have also delivered food to the Jefferson County Action Center, Grocery Food Delivery Service for Benefits in Action, and volunteered for events for the City of Edgewater. The FACC Cultural Dance Performance group has been featured at many city events, including the Hometown Festival.
Sharing our culture within the community is vital, and we hope to see you in 2022 at other events and volunteer opportunities with the Community Center and the Town of Edgewater!
We would like to invite the Town of Edgewater to a few upcoming events at the FACC:
• April 17: Easter egg hunt at Bahay Kubo
• May 14-15: 1st Annual Asian American Pacific Island Heritage Month at the Denver Zoo.
• June 11 and 12: Annual Philippine Festival
You can find more information about our upcoming events at www.colorado-filipinos.org, on Instagram @TheFACC and www.facebook.com/theFACC. Our Bahay Kubo (community center) is located at 1900 Harlan St. – right next to the Edgewater Civic Center. Our Bahay Kubo is also available for event hire.
If you have any questions about our community, event rentals, or corporate sponsorship for our Philippine Festival, please email Domingo at [email protected]