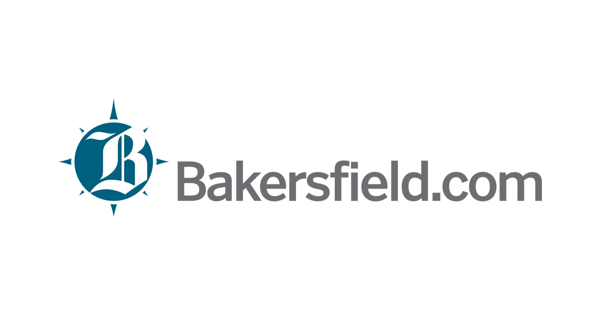 Hannah Blitzer Joins Boston Financial to Lead Its CDFI American Community Capital Subsidiary | New
BOSTON–(BUSINESS WIRE)–Sept. 8, 2022–
Boston Financial today announced that Hannah Blitzer will join the company as Senior Director, Impact Investments, to lead American Community Capital (ACC), the CDFI subsidiary of Boston Financial. In this new position, she will be responsible for the development and growth of ACC and its loan fund strategy. Ms. Blitzer will report to and work alongside Sarah Laubinger, Director of Production for Boston Financial.
This press release is multimedia. View the full press release here: https://www.businesswire.com/news/home/20220908005621/en/
Boston Financial formed ACC with the exclusive mission of promoting community development by supporting the creation and preservation of affordable housing for low-income populations earning up to 80% of the area's median income. ACC invests in underserved communities by providing loans and technical assistance to affordable housing developers and properties located across the United States. The company plans to strategically expand its CDFI investment offerings to meet the needs of its investor and affordable housing developer clients nationwide over the coming months. In February, Boston Financial announced that ACC had been certified as a CDFI by the US Treasury Department, allowing the company to expand its efforts.
Ms. Blitzer joins Boston Financial with more than 20 years of experience working at the intersection of business and social impact, with expertise in capital strategies, deal structures, project finance, CDFIs and affordable housing. Previously, she was Executive Director, Public Housing Finance & Lending Strategies at New York City Housing Development Corporation, where she oversaw a $10 billion public housing rehabilitation lending platform. She has also served as Senior Advisor, Deputy Mayor for Housing and Economic Development in the New York City Mayor's Office, and Director of National Strategic Initiatives at the Low Income Investment Fund (LIIF), a nationally recognized CDFI.
"In an environment of rising inflation, challenging labor markets and rising interest rates, Boston Financial's new CDFI capabilities will be particularly critical in the market as the capital needs of affordable housing development continue to outpace the guidelines of traditional financing. We are committed to meeting these challenges and expanding our role in supporting communities across the country with our new CDFI capabilities," said Sarah Laubinger, Director of Production at Boston Financial. "I am extremely excited to have Hannah join our team, as her reputation for excellence and expertise in both the public and private sectors positions her very well as she leads ACC through its product development and other future phases of growth."
About Boston Financial
Boston Financial's vision is to create a future where everyone has a home, one investment at a time. Founded in 1969 and acquired by ORIX Corporation USA in 2016, Boston Financial is a national leader in the affordable housing industry, with a proven track record in syndicating Low Income Housing Tax Credits ("LIHTC") on behalf of institutional investors, as well as asset and portfolio management. Boston Financial currently manages a $15.7 billion portfolio comprising more than 2,100 communities and over 500,000 residents, making Boston Financial the largest investment manager in the tax credit industry.
See the source version on businesswire.com: https://www.businesswire.com/news/home/20220908005621/en/
CONTACT: Boston Financial
Patrick Dugan
Tel: 617-488-3565
KEYWORD: MASSACHUSETTS UNITED STATES NORTH AMERICA
KEYWORD INDUSTRY: FUNDING OF PROFESSIONAL SERVICES
SOURCE: Boston Financial
Copyright BusinessWire 2022.
PUBLISHED: 08/09/2022 09:32 / DISK: 08/09/2022 09:32
http://www.businesswire.com/news/home/20220908005621/en
Copyright BusinessWire 2022.