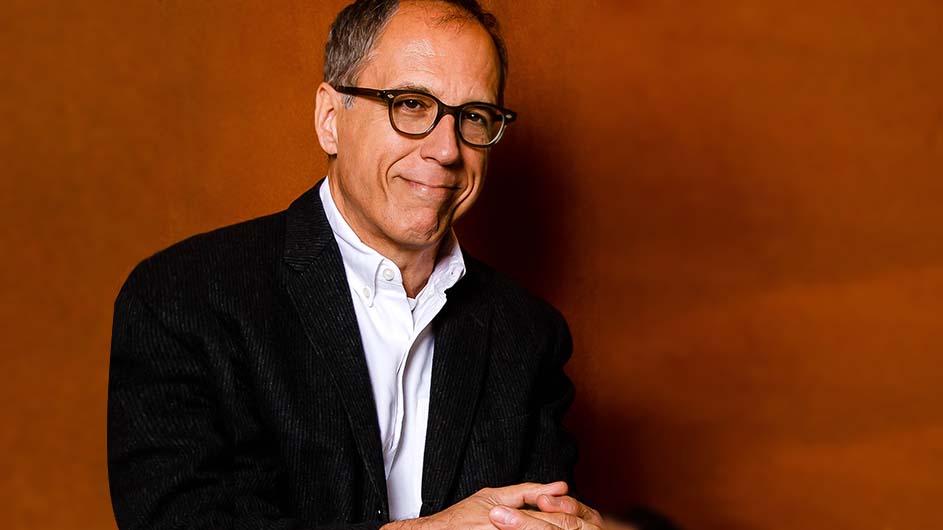 How three vaudeville stars drastically changed American culture
Q. Have recent events / movements (namely, Black Lives Matter and Me Too) influenced the book, or are the parallels between yesterday and today in terms of race, gender and gender identity purely coincidental?
A. I first designed A revolution in three acts and I described it in detail about five years ago, so I wasn't thinking in those terms, no. But issues of racial, sexual and gender injustice are at the heart of the book – they are at the heart of the story of Eva Tanguay, Bert Williams and Julian Eltinge. In my mind, I just didn't frame these themes in the language we use now.
Q. Is there a current form of entertainment akin to vaudeville?
A. Superficially, yes. You Tube is a forum for entertainment of almost every conceivable kind, just like vaudeville was a hundred years ago. The big difference is that the variety that defined vaudeville was in full swing in every theater every night. The audience wasn't divided into countless little groups of people focused on their own interests like we are today. Every person who has lived through vaudeville has experienced all it has to offer – comic book and clog dancers, blackface and whiteface performers, acrobats and tenors, and female impersonators.
Q. What are you looking forward to the most from New York's fall cultural season in terms of music and theater? Will you be attending live events?
A. The Village Vanguard is reopening, so I'm ready for the season. Eric Harland, the drummer, will be there in October, performing for the first time as a conductor. I am more than excited.
Q. What's the last great book you read and why?
A. I just finished a brilliantly original, rich and quirky book by Barnard Professor Rachel Eisendrath, a Renaissance scholar called Cloud Gallery. This is ostensibly a book-length essay on Arcadia, a 16th century pastoral by Sir Philip Sidney. But it's really about illusions and literature and New York, three of my favorite subjects, and the writing is wonderful.
Q. Reading recommendations?
A. For the search of A revolution in three acts, I read that of Claude McKay Home in Harlem, which I had inexplicably missed before that, and liked it so much that I read two more McKay novels, Friendly with big teeth and Romance in Marseille, right now. I keep the collected Elizabeth Bishop poems on my nightstand and read the volume over and over. For non-fiction, I always recommend Terry Castle. If you haven't read The teacher, you should drop everything you read and start it now.
Q. What are you teaching this semester?
A. I teach the Arts and Culture Seminar at the School of Journalism. This is part of the Masters program for advanced students, a tall order for everyone involved, including me.
Q. You're organizing a dinner party. Which academics or academics, dead or alive, would you invite, and why?
A. First of all, my colleague, professor at the school of journalism Alisa Solomon, who is a dazzling thinker and would bring something delicious for dessert. Terry Castle, who I mentioned before, because she's an intellectual fireball, and the late Stanley Crouch, who loved arguing with me and made every debate the funniest day on the playground.
---
Check out the books to learn more about the publications of Columbia professors.