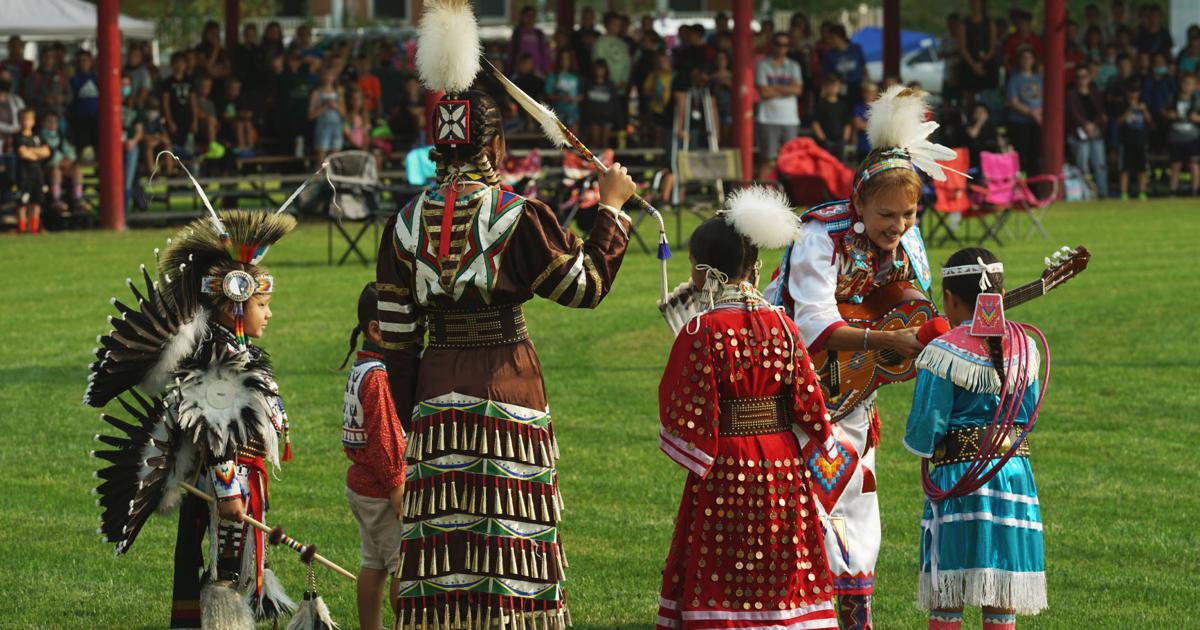 International Youth Day Pow Wow Raises Awareness of Native American Culture | Bismarck
Hundreds of students from area schools attended the United Tribes Technical College International Powwow Youth Day program on Friday, an event that attendees say is important for broadening perspectives.
Jackie Bird performed a few love songs, including one involving a puppet, and performed dances with the help of her grandchildren for the students and other members of the audience. Bird said her grandchildren have performed with her since they could walk. Several students at the event helped her with a hoop dance, using several colorful hoops to create shapes.
Teachers and students also played "tipi sweep", a game where players are ordered to form groups of two, three, four or five people, and anyone excluded from a group is eliminated.
Much of the audience joined in a round dance towards the end of the program, where they held hands and formed a circle.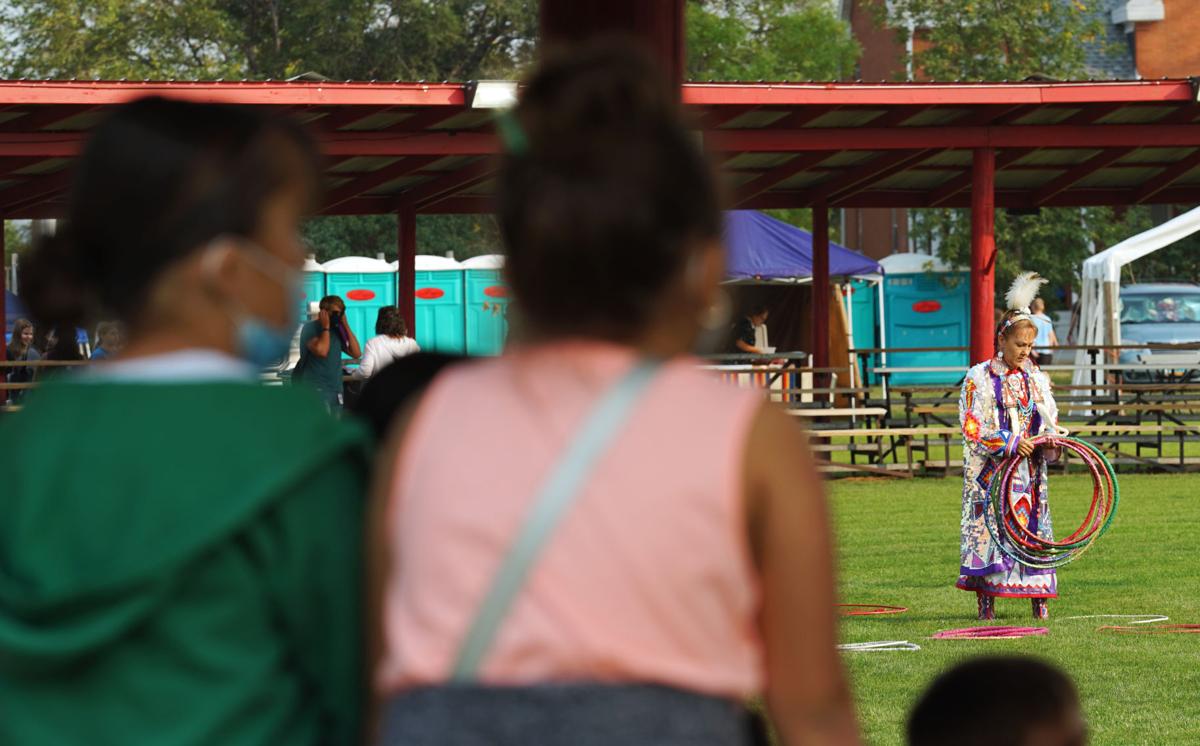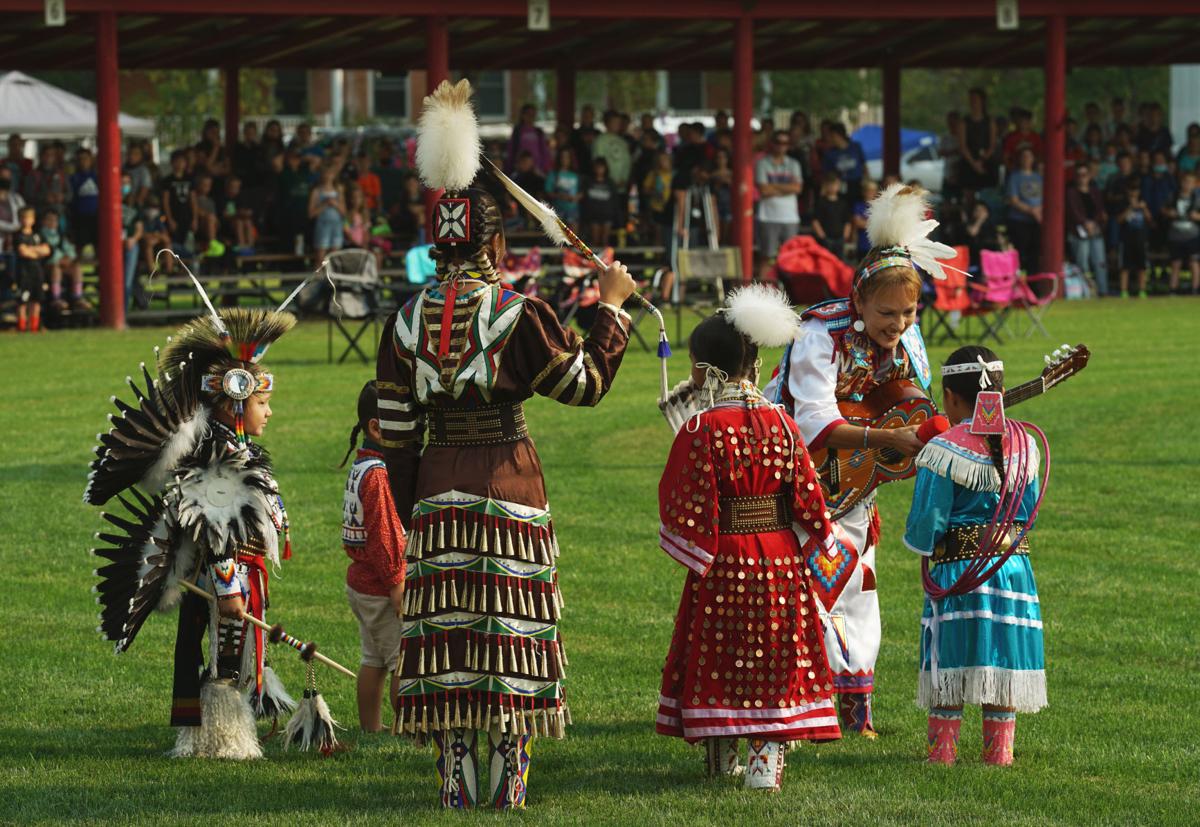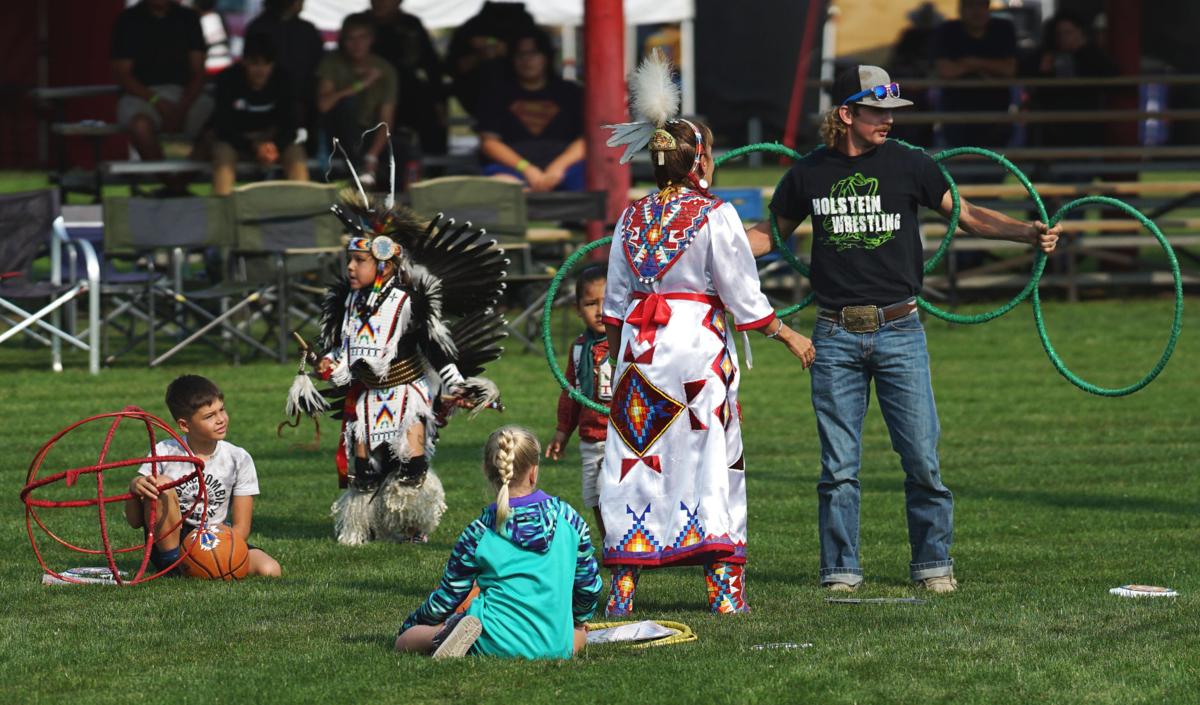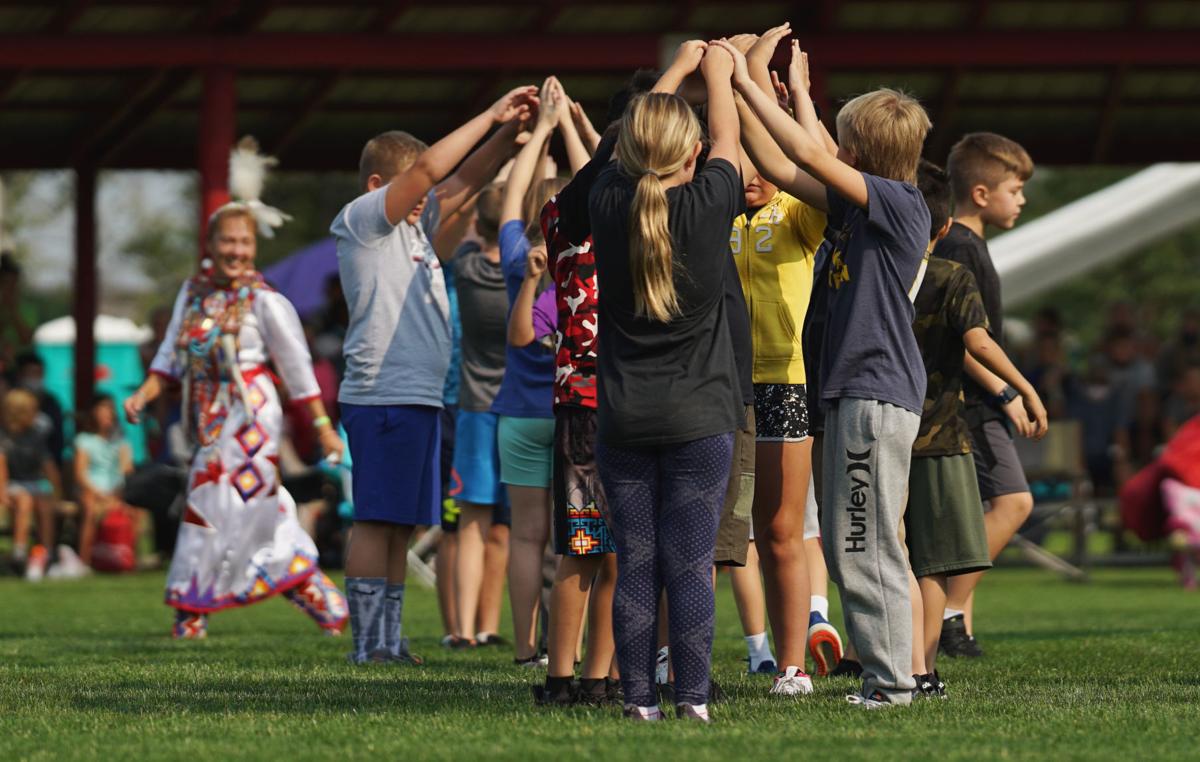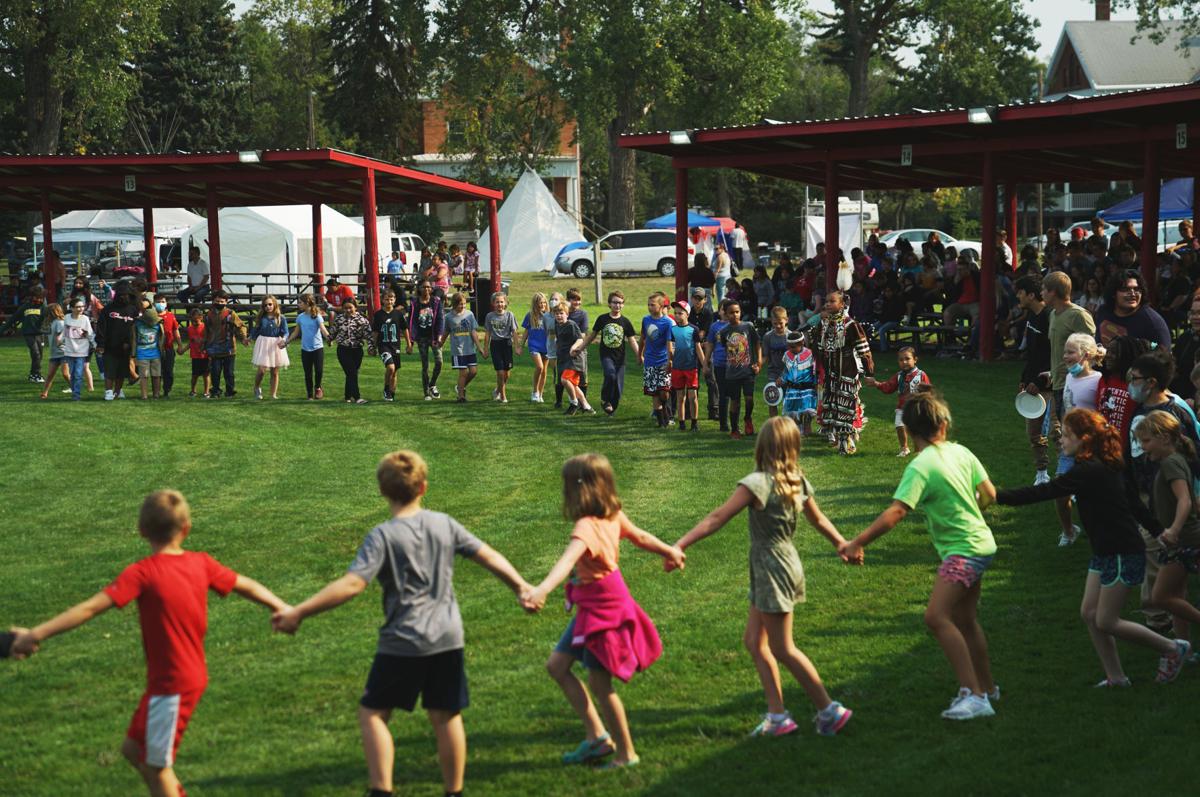 Bird has performed at the United Tribes International Powwow since 1993, and she has traveled the country as a performer and singer for decades, even performing at the opening ceremony of the 2002 Salt Lake City Olympics.
The Youth Day program has been a part of the powwow for at least 15 years, Memoree Skinner said. Skinner is a special education teacher at Theodore Jamerson Elementary School and is a member of the school's culture and diversity committee. The event is a way to collaborate with public schools in Bismarck, she said.
"It's important to be able to close that gap," Skinner said. "They say, 'OK, we're talking about a powwow, but what is a powwow? What does a powwow involve?'"
The program raises awareness of Native American culture which Skinner says is necessary. She taught in Bismarck public schools while graduating in education from UTTC and said she was "shocked" at the amount of information the students did not know.
"I had a lot of questions asking me, 'Do you still live in teepees?'" She said.
Skinner said bringing the kids to the circle in the arena is one of his favorite parts of Youth Day, and Bird said making the kids dance is almost like a blessing.
"It blesses the arena because children are so sacred," she said.
The powwow will be held until Sunday at the United Tribes Technical College. More information can be found at unitedtribespowwow.com.