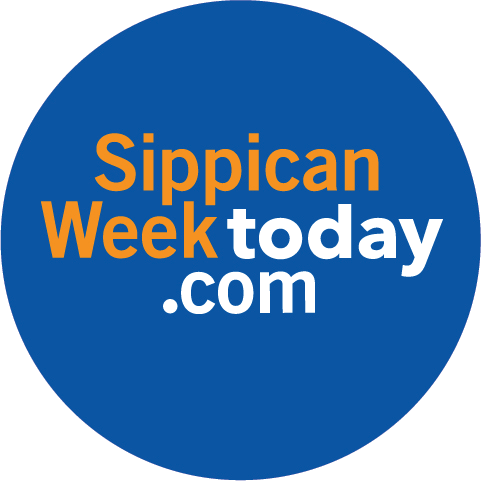 Marion Art Center exhibit explores Native American culture
MARION — The Marion Art Center presents its new exhibition, Exploring Native American Culture: Art, Craft, and Inspiration, featuring works by Max Brown-Garcia, Makerjake, and Vincent Mancini, from February 18 through March 25, with a reception scheduled for February 5 at 7 p.m. on Friday, February 25.
The exhibition presents three experiences of Native American culture. Brown-Garcia's craftsmanship, including an eagle feather bustle, baton and regalia, offers a first-hand glimpse of his Indigenous male perspective.
Makerjake (a pseudonym of artist and educator Jacob Ginga), who descends from a large Native American family filled with native artisans, finds himself occupying the cultural space between his native ancestry and his traditional middle-class upbringing. His paintings, prints and drawings, which he considers studies in visual culture, are also vehicles for exploring the "emotionally complicated space" in which he exists.
Mancini, who is not native, creates works inspired by Native American culture and spirituality, through a process called feather linearization. The process involves delineating an image by arranging segments of cut feathers in a geometric pattern. Mancini said he was particularly interested in challenging perceptions, stereotypes and expectations of Native American culture.
Mancini, along with New Bedford resident artist and curator Jess Bregoli, have been instrumental in bringing these artists and their works to the center.
Patrons should check the Marion Art Center website for updates on in-person events, which are subject to change during local spikes in COVID cases. All visitors must wear a mask inside the Marion Art Center.
The gallery's current hours of operation are 10 a.m. to 2 p.m., Thursday through Saturday, or at other times during office hours from 10 a.m. to 5 p.m., Thursday through Friday by calling ahead . Visit marionartcenter.org/-on-exhibit for more information.