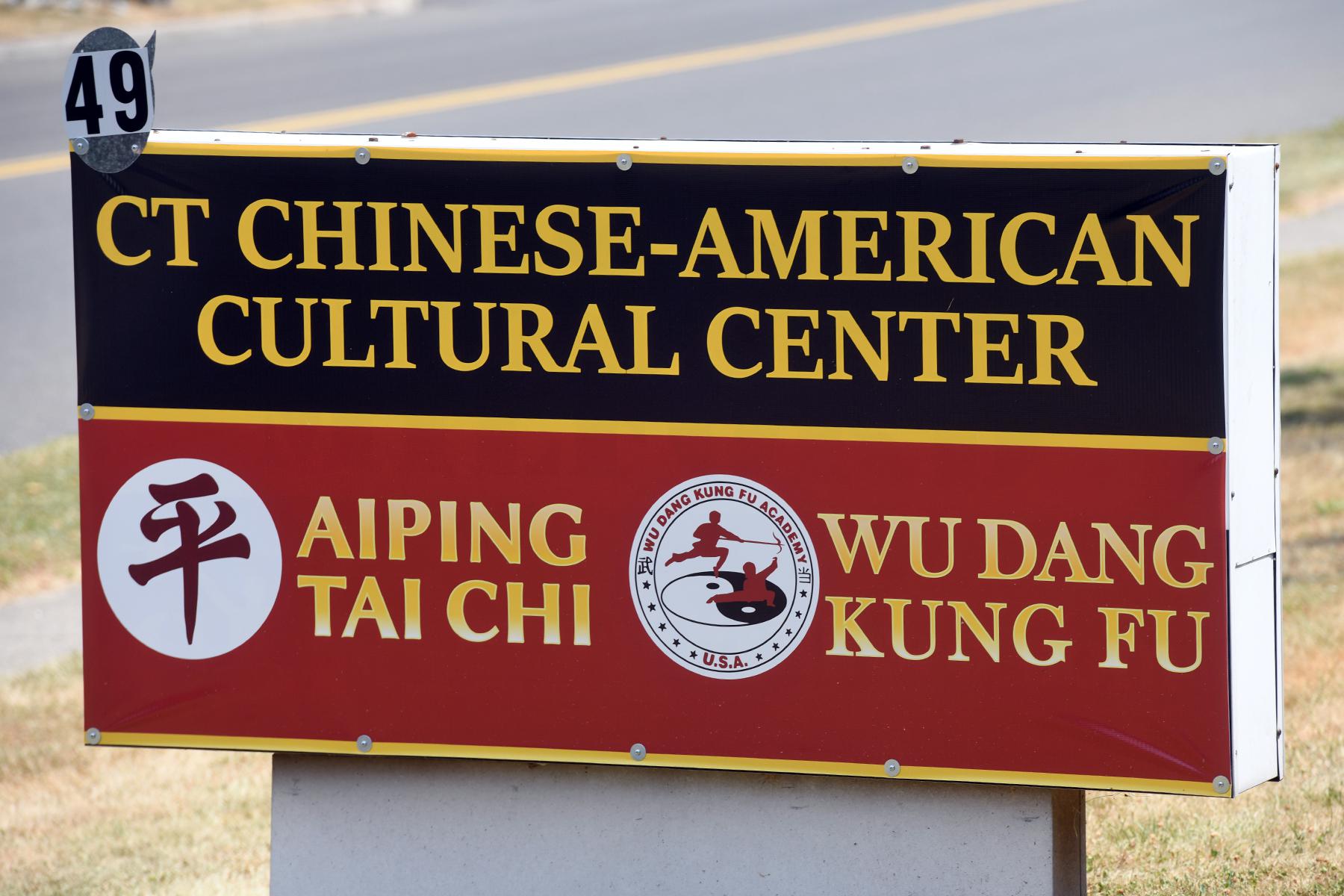 Milford center emphasizes Asian American culture
MILFORD – For Shirley Chock and Xiaoley Cheng, the New England Asian American Culture Center will be more than just a home for Tai-Chi or Kung Fu lessons. It will be a place to learn more about Asian culture.
With the stigma many members of the Asian American community have faced in recent years, Chock, who founded the center with Chen, says having a space where people can come together to learn more is crucial. on their culture.