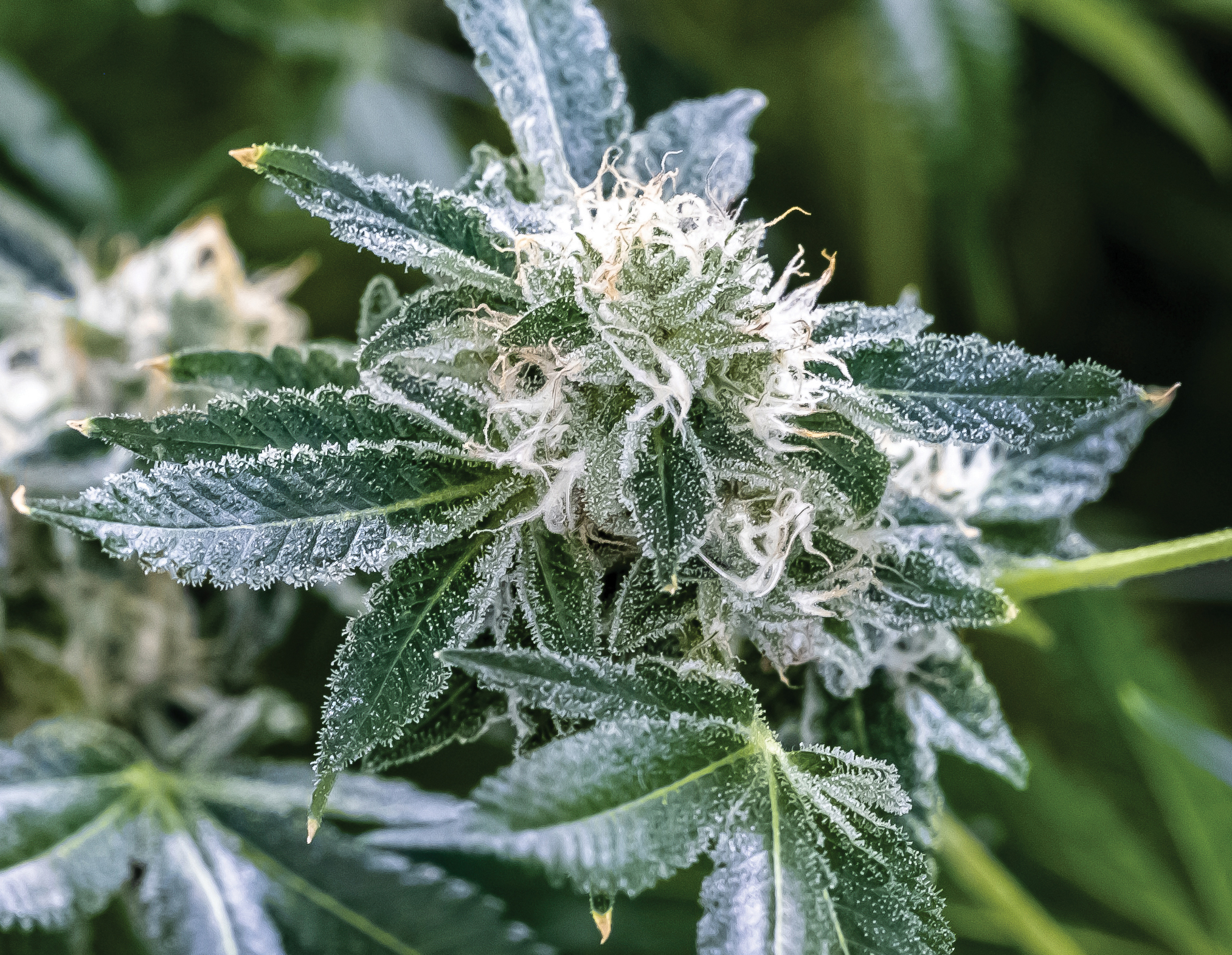 The year 2021 in photos | Richmond Free Press
2021 has been a tussle between the life changes precipitated by the 2020 COVID-19 related shutdowns and efforts to return to a pre-COVID lifestyle.
Richmond residents have started 2021 with high hopes for a return to normalcy, with newly introduced vaccines becoming more widely available and eagerly taken up, first by the elderly and those with underlying health conditions, and later on. 'by the end of the year, the approval of vaccines for children 5 years and older.
As long lines formed with people ready to roll up their sleeves for the vaccine, hope turned to hesitation in some quarters, and fights continued over vaccine mandates, booster shots. and mask as conditions of employment and return to in-person university learning and K-12 classrooms.
Economic hardship, social disruption and uncertainty caused by the pandemic have helped fuel an increase in gun violence and deaths in Richmond and across the country, especially in communities already beset by poverty. Wakes and funerals were held in Richmond and Henrico for the victims claimed by the violence. Some Dark Ceremonies took place virtually as a result of the more highly transmissible delta and omicron variants of the virus late in the year.
Still, throughout 2021, people have sought to participate in "normal" school and sports activities and birthday, graduation and holiday celebrations with certain pandemic-related adjustments built in.
A hotly contested election for Virginia governor drove voters to the polls statewide in near-record numbers during the fall and drew campaign visits to Richmond from former President Obama and other senior figures. national.
And the racial reckoning following the killing of George Floyd by former Minneapolis police officer Derek Chauvin in 2020 continued into 2021. The six-story statue and pedestal honoring Confederate General Robert E. Lee, a symbol of white supremacy since its erection in 1890, was removed from Monument Avenue in Richmond.
Telling the full story, officials also unveiled and dedicated a new Emancipation and Freedom Monument on Brown Island on the James River downtown.
Richmond Free Press photographers Sandra Sellars and Regina H. Boone and freelance photographers Clement Britt and Randy Singleton captured the highs and lows of 2021 through their work. Here are some important points.